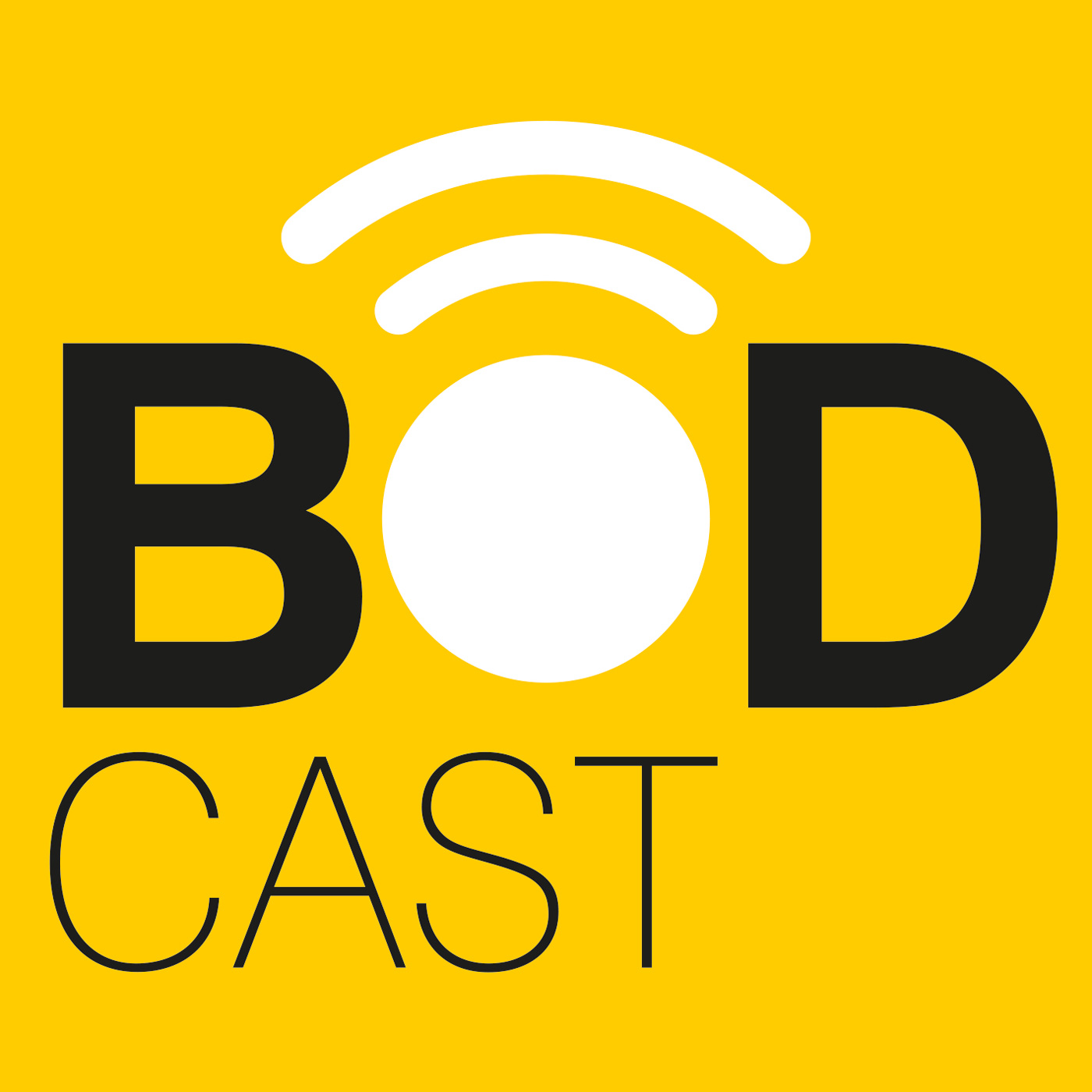 Thomas Coates discusses the measures you should take to ensure that you don't find yourself in costly disputes with business partners, staff and even family members. He talks about how putting legal agreements in place right from the start is vital and can save headaches, heartache and cost in the long run.
What you will hear today:
Details of legal agreements you should implement to prevent disputes with business partners or employees.
Steps you should take to protect the goodwill of your practice.
Advice to ensure the continued smooth running of your practice in the event or your death or serious illness.
Who should listen:
Dentists considering buying a practice.
Dentists working within a family owned practice.
Anyone in a business partnership.