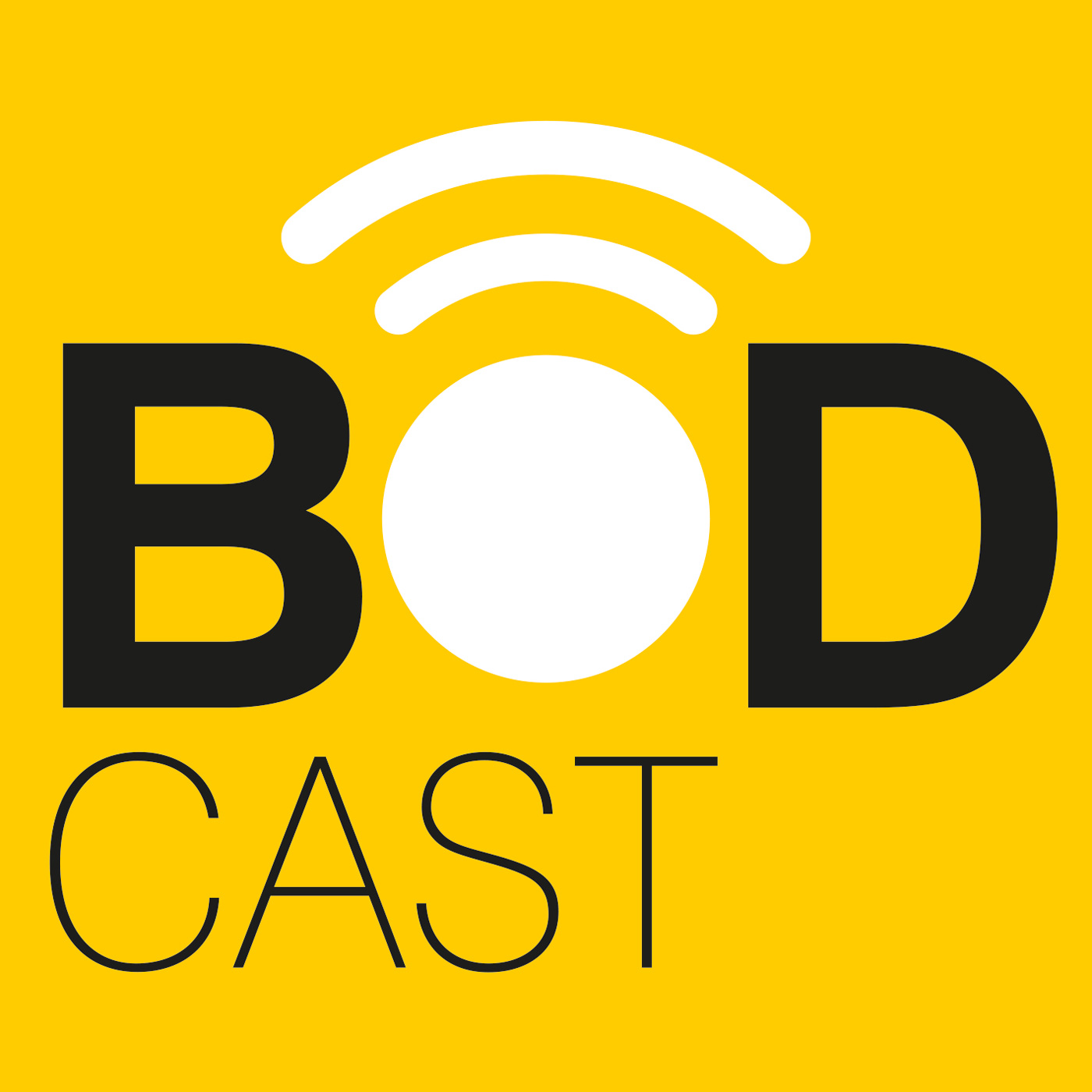 Pat and Clare explain the latest updates from the CQC, offering guidance on what you should be doing in your practice in light of these updates and share their top tips for a successful inspection.
What you'll hear:
The Importance of the KLOEs.
The most frequent areas of non-compliance.
Eight things you must do to ensure you are ready for an inspection.
Who should listen:
Practice Managers and owners
Those responsible for CQC regulation
All practice team members