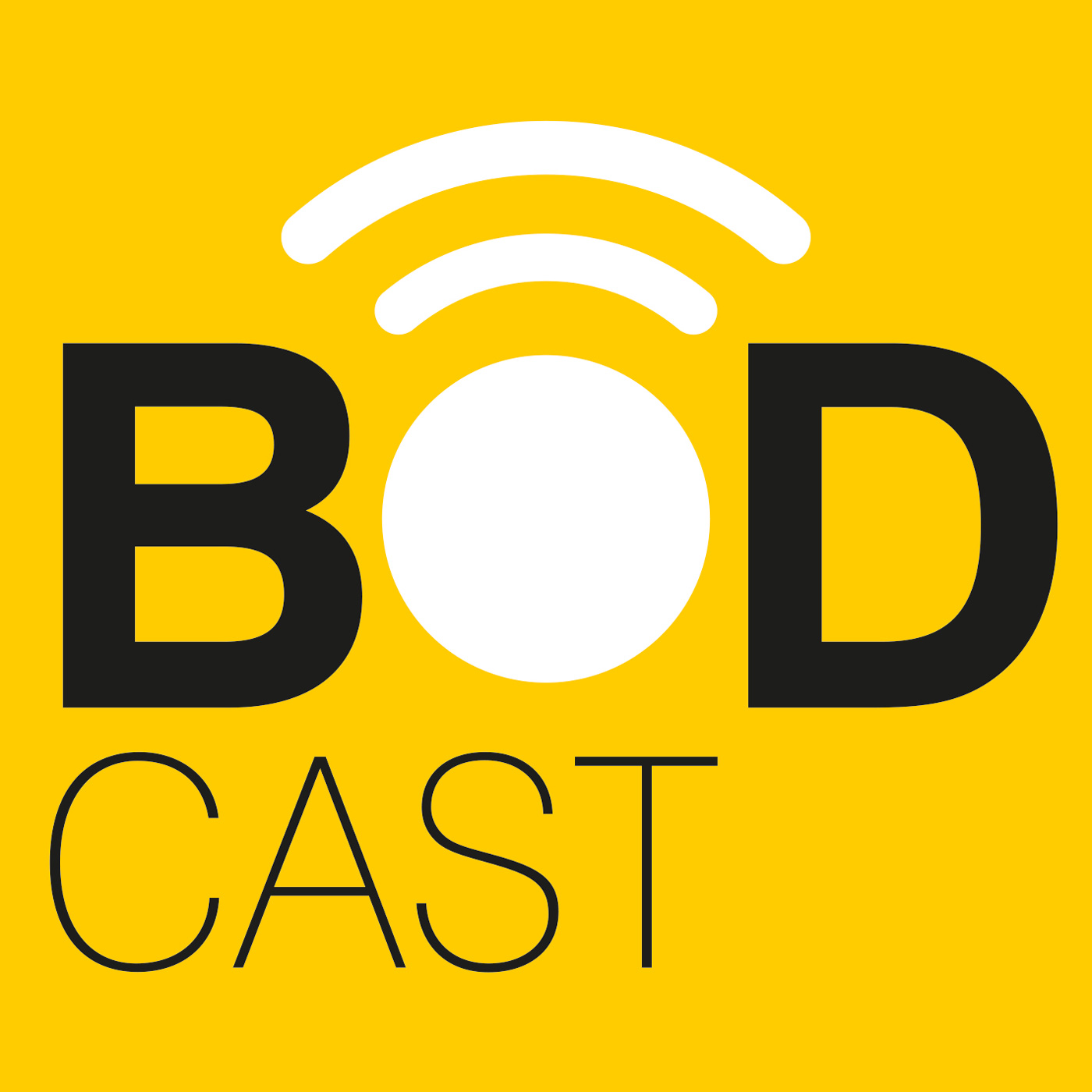 Nigel Jones talks to Sarah Buxton about updated challenges and changes for employees and employers at this time.
Sarah shares advice on employment law for dental practices, hot topics currently being discussed and considerations for the future.
What you'll hear today:
What advice is there for practices taking the opportunity to reorganise their practice 
What do practice owners need to consider if changing the duties of members of the team as part of any reorganisation
What should practice owners be aware of when recruiting or staff leaving during this time
Should there be any additional considerations for staff returning from furlough.
Who should listen:
Practice Owners and Managers
Anyone who leads a team.
*Recorded on 15th September 2020