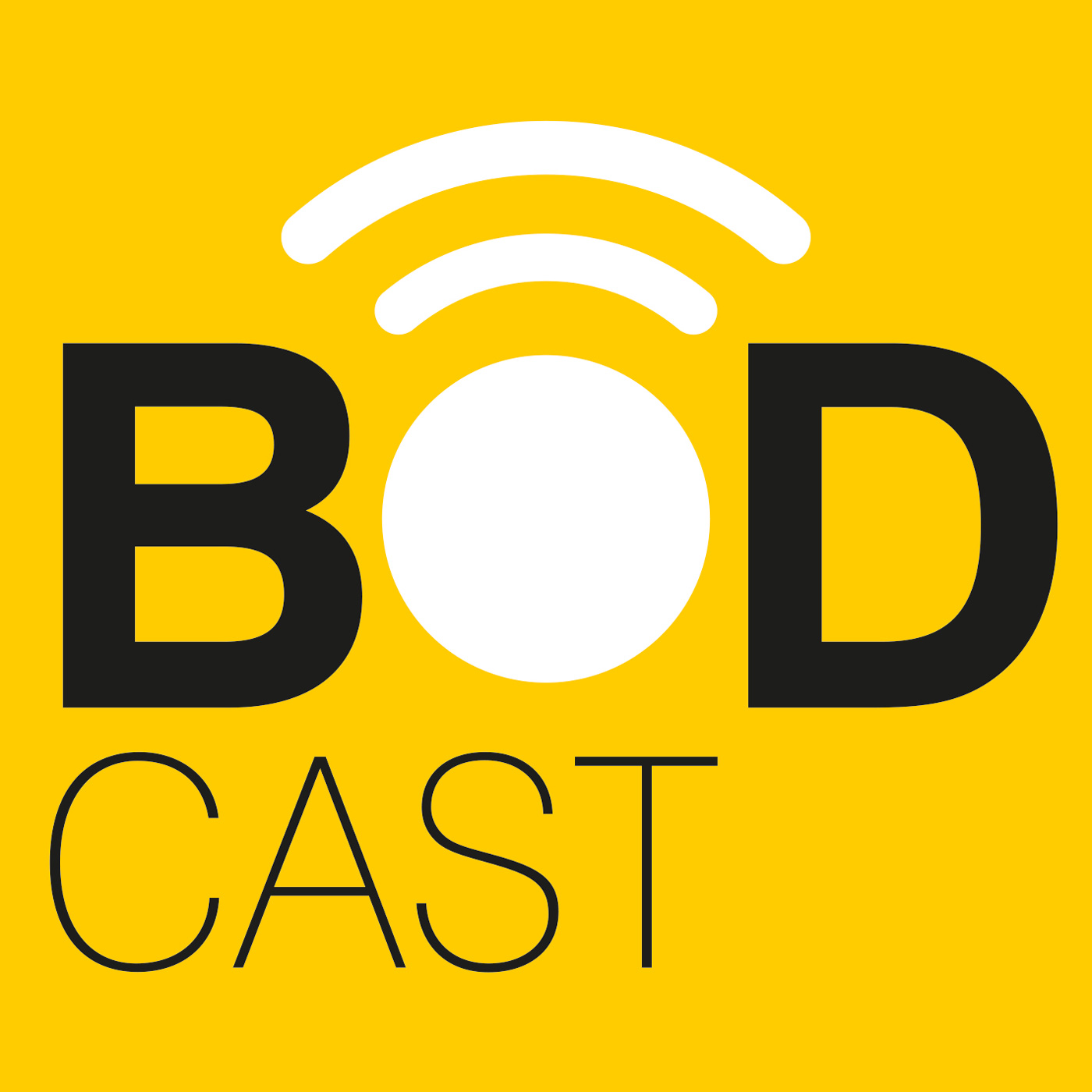 Ian Eslick talks to Edd Jones of C&E Consult about the financial impact COVID-19 on dental practices.
Edd shares his thoughts on how this has changed the ways of working and what positive changes can be made for the future.
What you'll hear today:
How has the COVID-19 scenario affected Dental Practice finances generally
Is the approach to financial management & analysis more of a focus for practice owners now
What can Practice owners do differently going forwards, to help them become more sustainable and financially successful.
Who should listen:
Practice Owners and Managers.
*Recorded on 9th September 2020