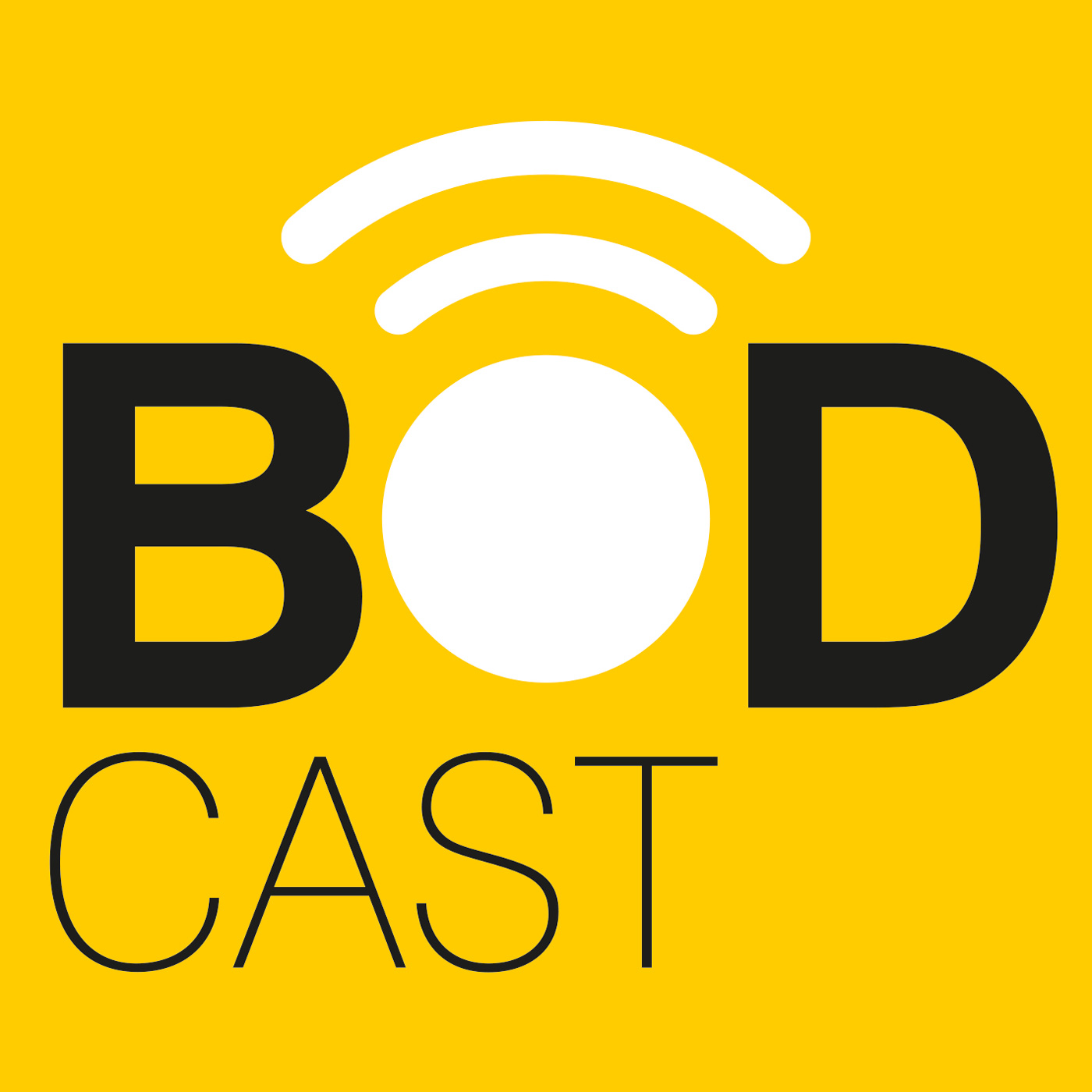 Ashley speaks to Les Jones about how he is dealing with the current crisis. How to use time away from your patients constructively and the importance of routine to maintain health and mental wellbeing. He covers utilising the time away from consultations to increase communications resulting in strengthened relationships, education and enhanced patient loyalty.
What you'll hear today:
How to communicate and how frequently to do this - What channels to use and how often you should use these
Effective time management to ring fence clients - Where to focus your time to keep patients in the loop
Target audience and added value - Who do you target and how to make content relevant to them.
Who should listen:
All practice managers and owners
Recorded on 30th March 2020