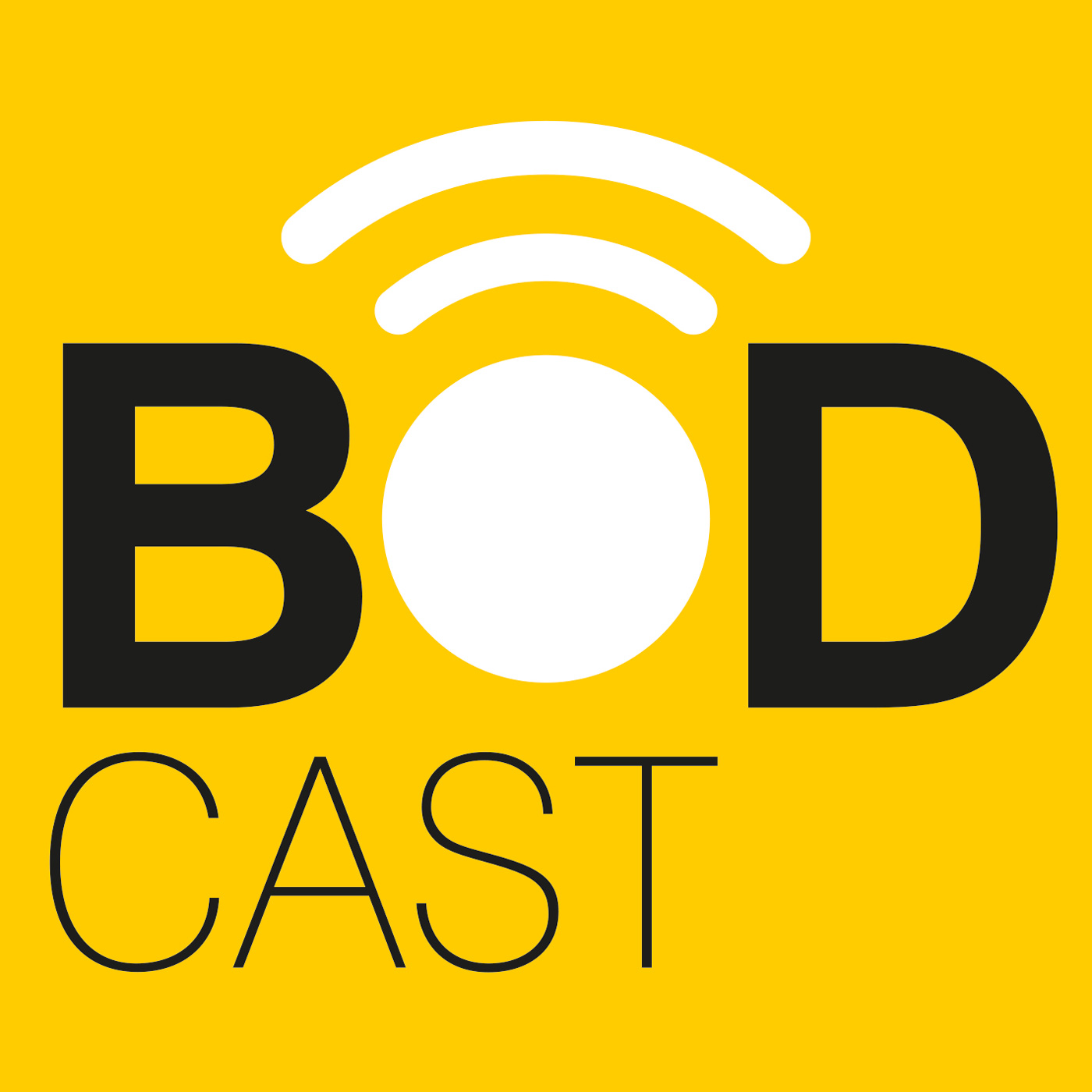 Aemelia Wright talks to Tracy Pound as cyber criminals continue to seek to exploit human or security vulnerabilities in order to steal passwords, data or money directly.
Tracy shares her insights on the types of cybercrime at present, how to identify and protect yourself from this increasing problem.
What you'll hear today:
Has the risk of cybercrime increased since COVID-19
Are there any particular scams that emerged during this time
How can people and businesses protect themselves from these
What are the key signs that can help identifying cybercrime
What action should victims take if they fall for a scam.
Who should listen:
All dental professionals.
*Recorded on 26th August 2020