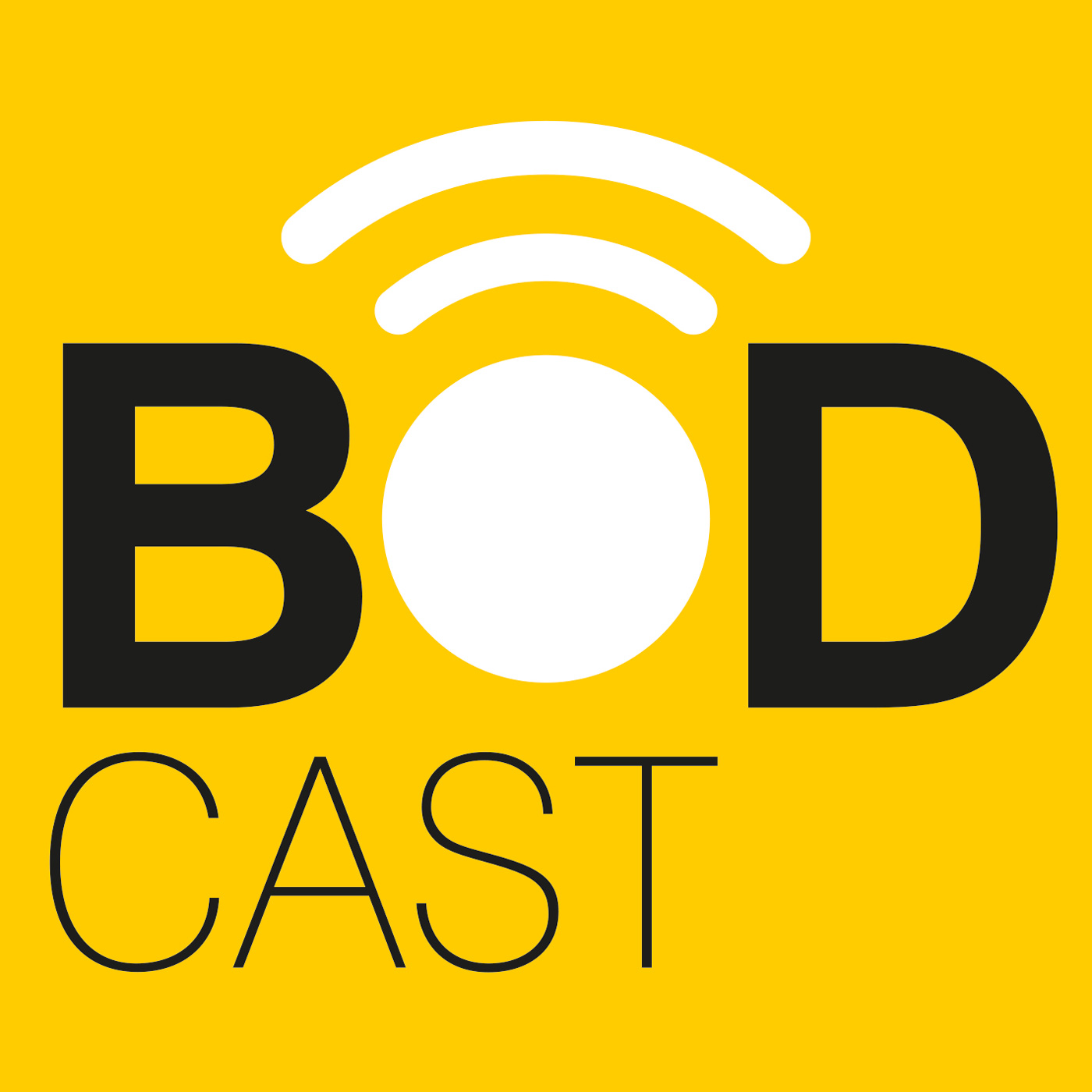 Fern Lloyd, Videographer, talks to Ashley Latter, Dental Business Coach, about the importance of customer service in the post lockdown world and the dos and don'ts to getting it right.
What you'll hear:
Is getting customer service right more important now than ever
What does customer service look like in the post-lockdown world
What key things should practices now be doing to ensure they are delivering excellent customer service
What extra services could be offered
What should be avoided at all costs.
Who should listen:
All dental professionals.