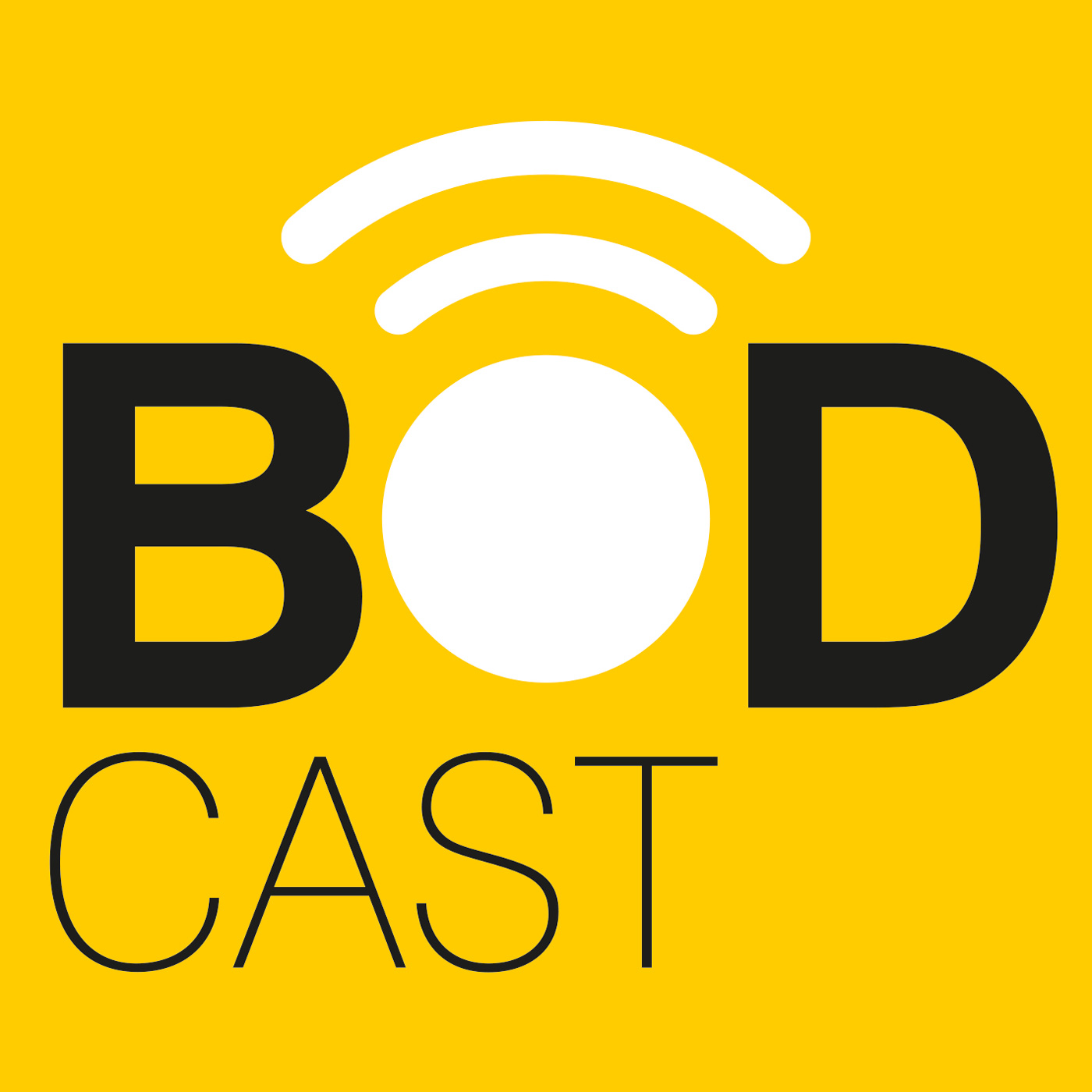 Deborah Bell talks to Faye Donald about the challenges faced through COVID-19 and the impact on dental hygienists.
Faye shares some insights on the main fears being expressed throughout the hygienist community about the return to work and their future adaption.
What you'll hear:
About the Facebook group 'Dental Ninjas'
How forums and webinars helped to pass the time during lockdown
The reality of returning to work and potential adaptions for the future
Who should listen:
All dental professionals.
Recorded on 2nd July 2020