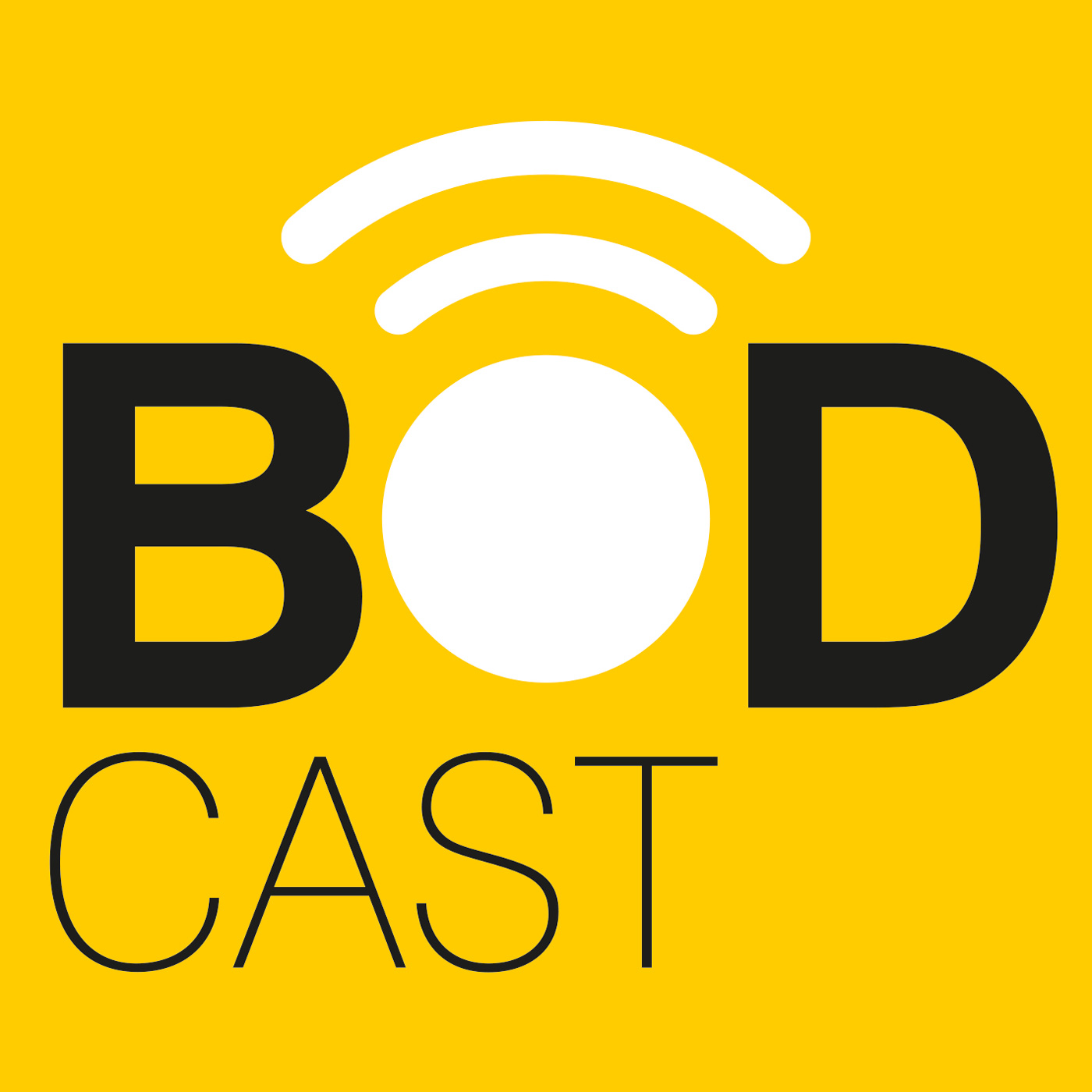 Sarah Barnard talks to Pat Langley about the challenges faced through COVID-19 and the continual support that Apolline are providing.
Pat shares some insights on the main questions being asked throughout the dental community and guidance and clarity that can be found to assist practices reopening.
What you'll hear:
What have been the top three questions regarding reopening
What are the correct SOP's that should be followed
What are the changes in the patient journey
How are teams/staff reacting to returning to work.
Who should listen:
Recorded on 25th June 2020