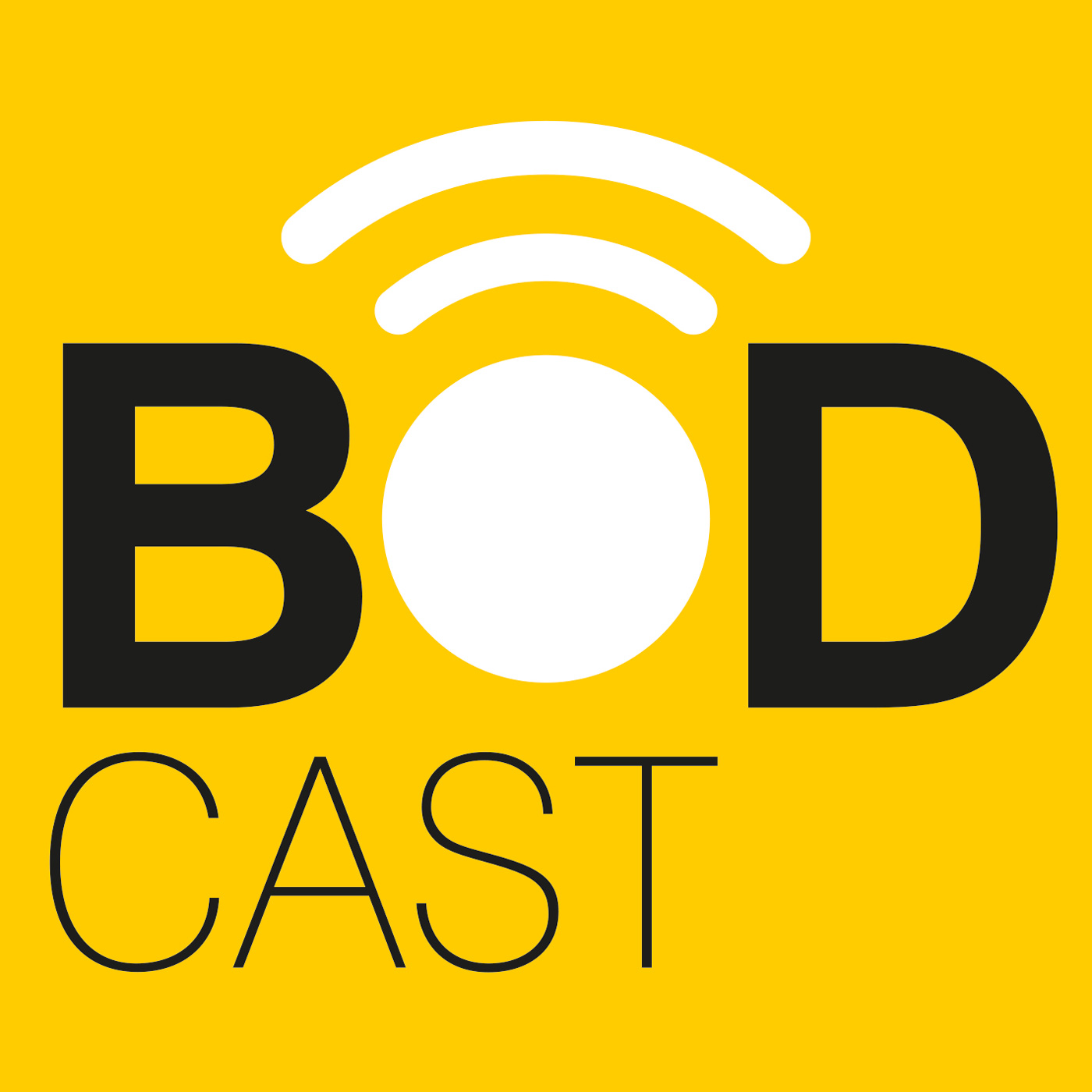 Suki Singh, Regional Support Manager, talks to Kris Leeson, Principal Dentist at Thorpe Dental Group, about joining together cluster community practices to set up a UDC through COVID-19.
Detailing how this came about and what to consider moving towards the reopening of practices.
What you'll hear:
How and why was the cluster UDC set up and what were the barriers
What does the UDC look like now
What plans are being implemented for reopening
What are the PPE challenges post lockdown
Who should listen:
All dental professionals.
*Recorded on 5th June 2020
**The playback resolution and quality of this recording is not usual standard