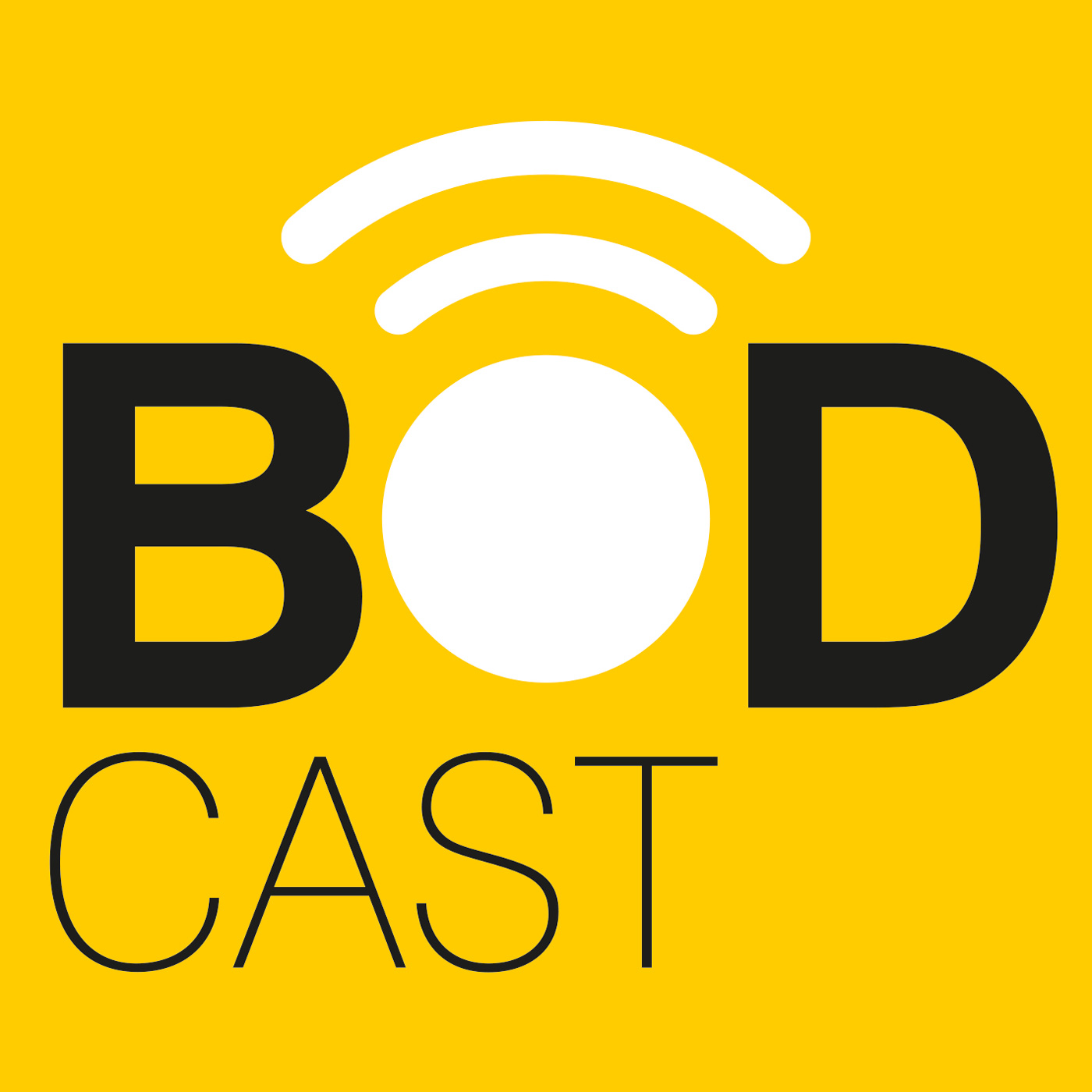 Les Jones talks to Chris Barrow about what the changes we have seen post COVID-19 and how they have affected dental practices as they settle into a new way of working.
Chris shares his insights on the challenges faced to date and what we learnings we can take from the last few months for the future.
What you'll hear today:
What are the main concerns from dental practices
Is the digital patient journey here to stay
What positive changes have been inspired from the last few months
What are the key actions and challenges for practices going forward.
Who should listen:
All dental professionals.
*Recorded on 16th July 2020