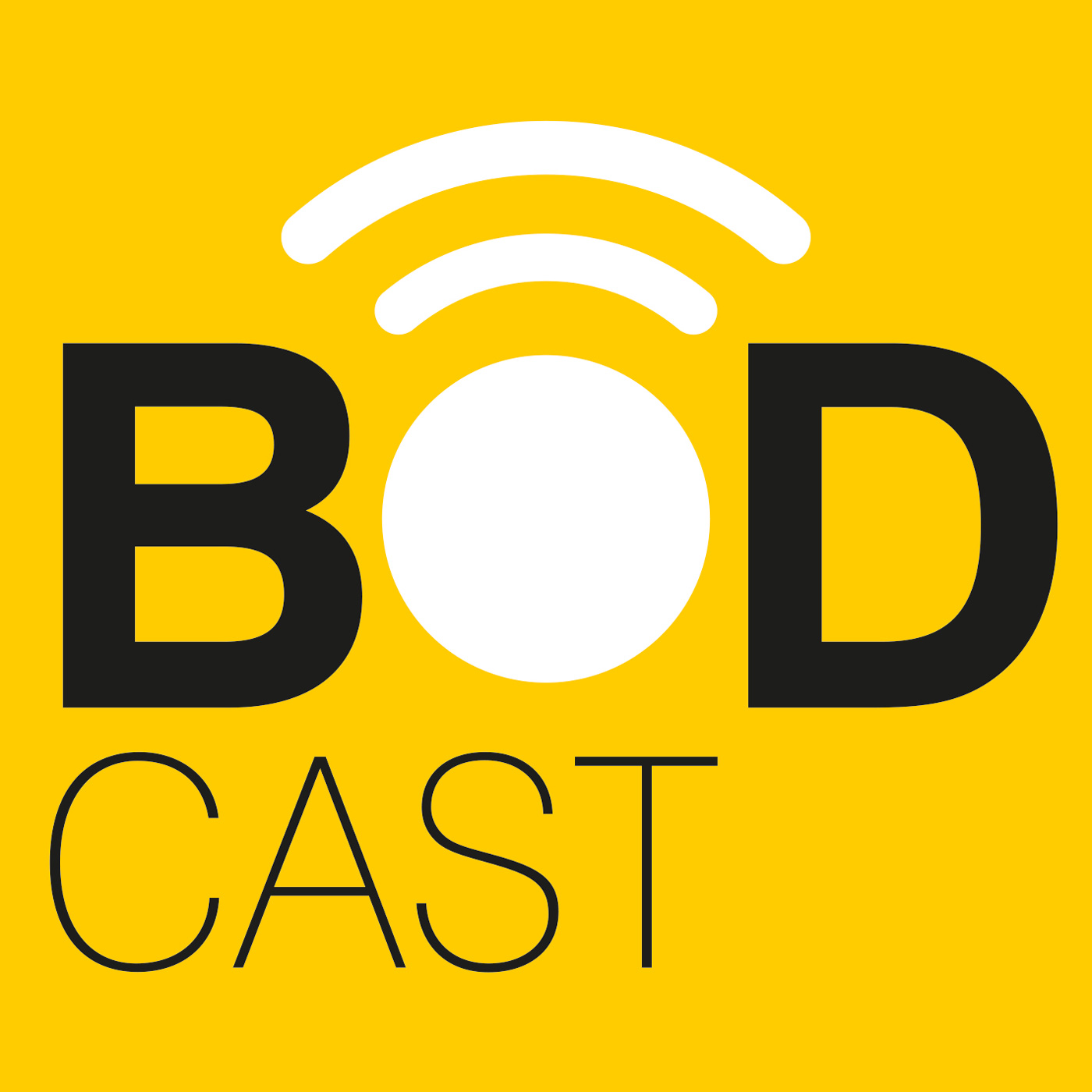 Les Jones talks to industry expert, Ros Keeton, Chair of the BDA Benevolent Fund on how they continue to help dental professionals with their personal finances.
This support is invaluable to many through the current crisis, with 6 months of usual contact received in the first 6 weeks of lockdown. Offering a range of practical support this is a great aide for those who are unaware of the resource available and the charitable help they are providing.
What you'll hear today: 
Who are the BDA Benevolent Fund
What support do they provide
How to access this support
Who should listen:
All dental professionals.
Recorded on 30th April 2020