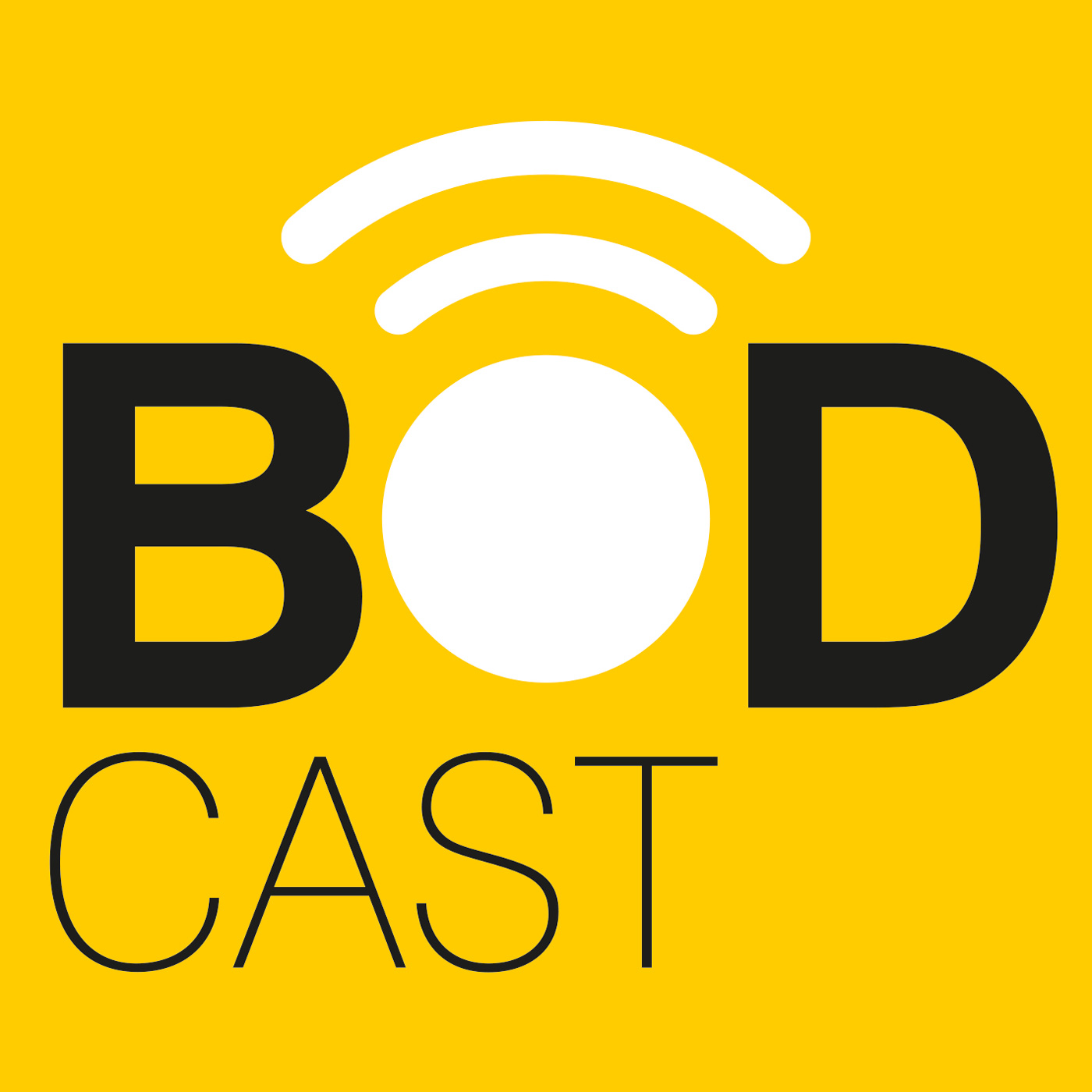 Simon Thackeray talks about how the current COVID-19 crisis is impacting his practice and the dental profession as a whole. He discusses the measures he has put in place and looks at what the future might hold.
What you'll hear:
How Simon's practice is coping with the ever-changing situation
The importance of finding some positives
How the dental landscape might look on the other side of this.
Who should listen:
All practice managers and owners.
Recorded 25th March 2020 10:00 am