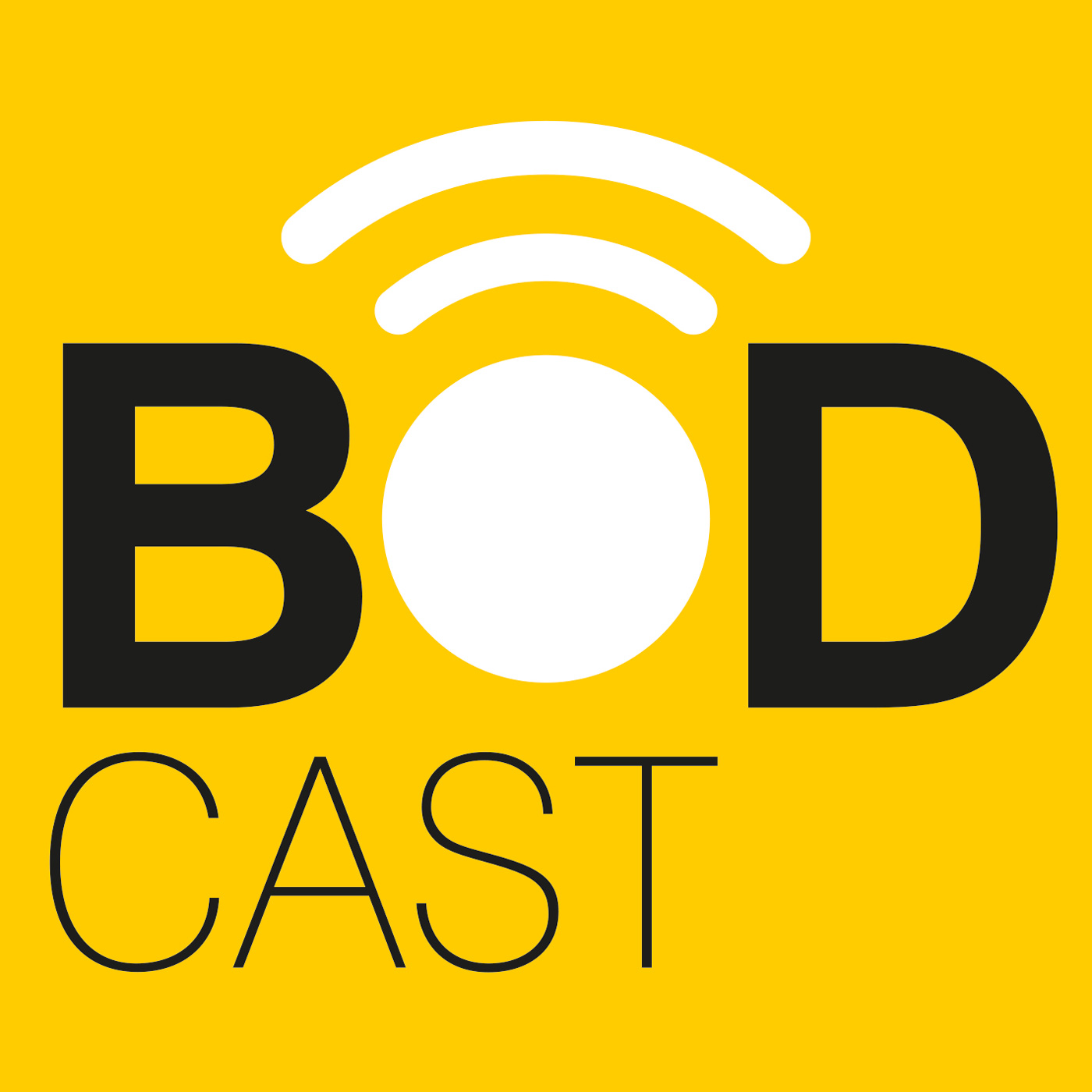 Les Jones talks to Andy Elwood about mental health within dentistry during COVID-19.
With considerable experience after serving 20 years with the emergency services, Andy shares the importance of mental health, particularly during the current crisis, and how we can talk about this.
What you'll hear today:
What are the key challenges dentists are having to deal with
Who is affected
Tools to support overall health - physical, mental and communication
How to get your 5-a-day for mental well-being.
Who should listen:
All dental professionals.
Recorded on 7th April 2020