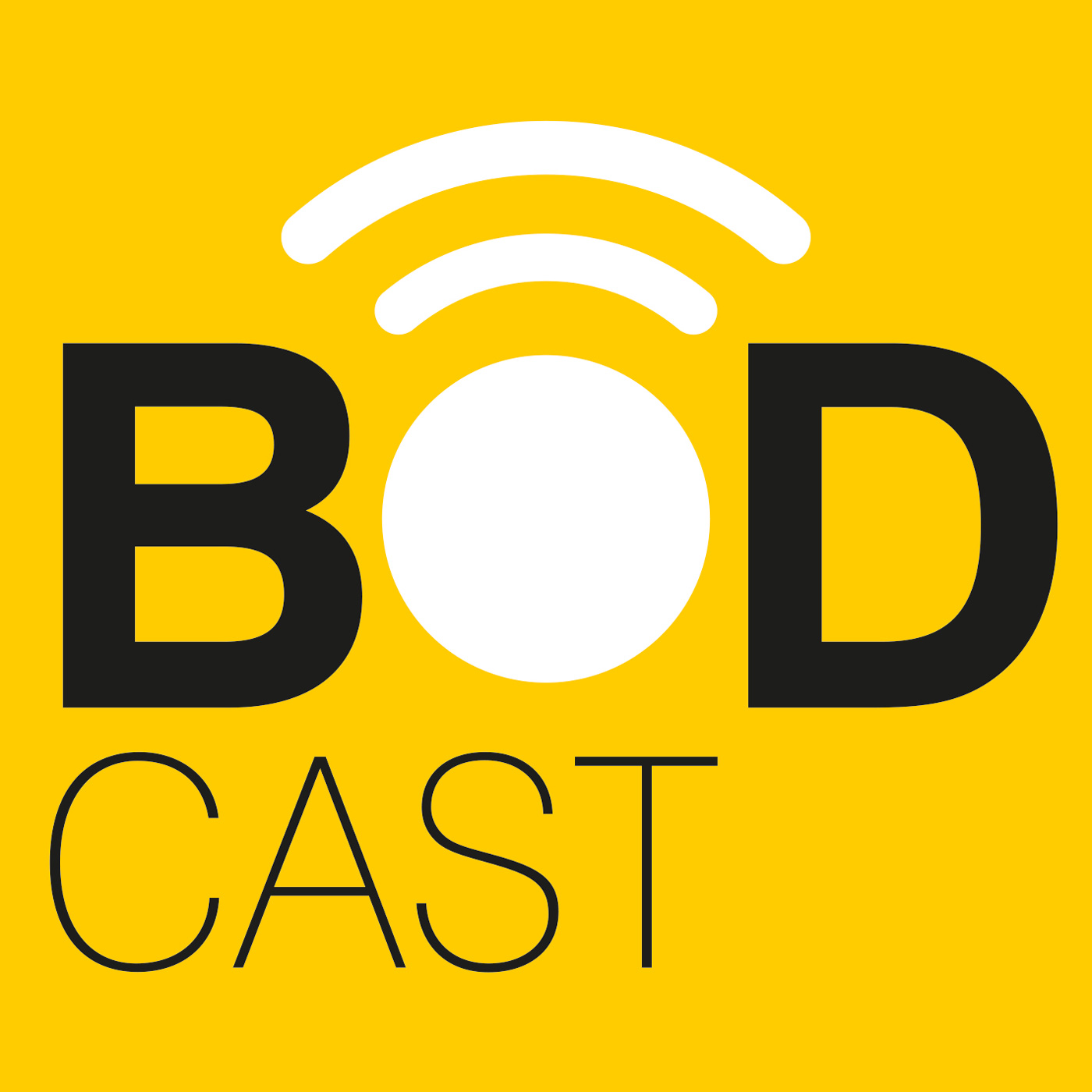 In the second BoDcast from Johanna Hooper she shares her insights into leadership types, how these can impact on the team and engagement styles to optimise team performance.
What you'll hear:
What are there common leadership types and do they translate across multiple industries

What are the positives and how should a practice leader build upon these for a better work setting

What are the pitfalls of certain leadership types that might adversely impact the team and how this can be improved

How a practice leader can engage more to get the best performance from their team.
Who should listen:
All dental professionals.