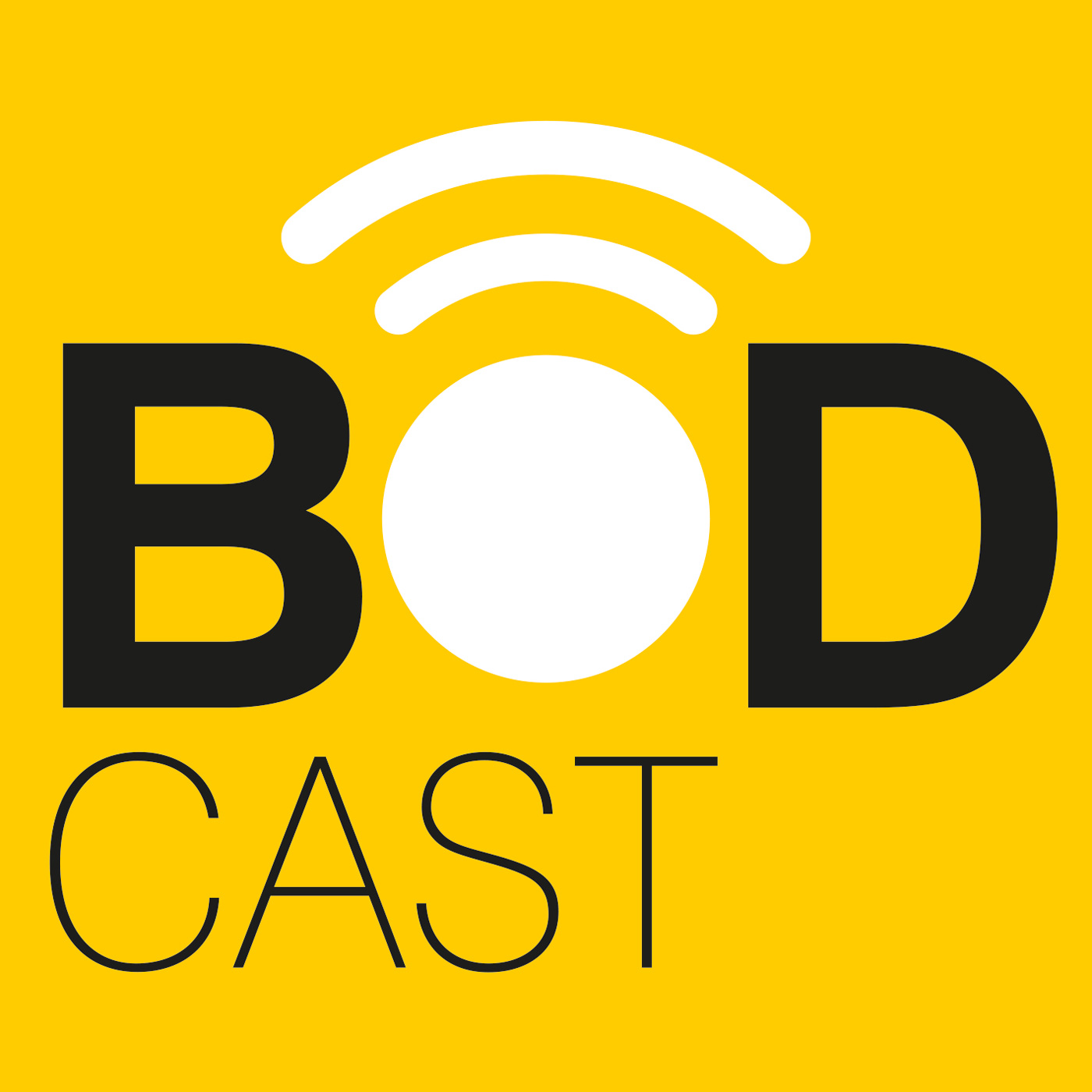 Les Jones discusses the possibility that your patients see things differently to you when it comes to the 'little things' you've learned to live with in practice. He talks about the potential damage this could be doing to your business and how to address it.
What you'll hear:
Examples of things you might be overlooking
The impact an unresolved issue can have on a patient
Advice on how to look at your practice as a patient would
The importance of involving the full team in taking responsibility for resolving issues.
Who should listen:
Practice managers and team leaders
Everyone involved in the patient journey.