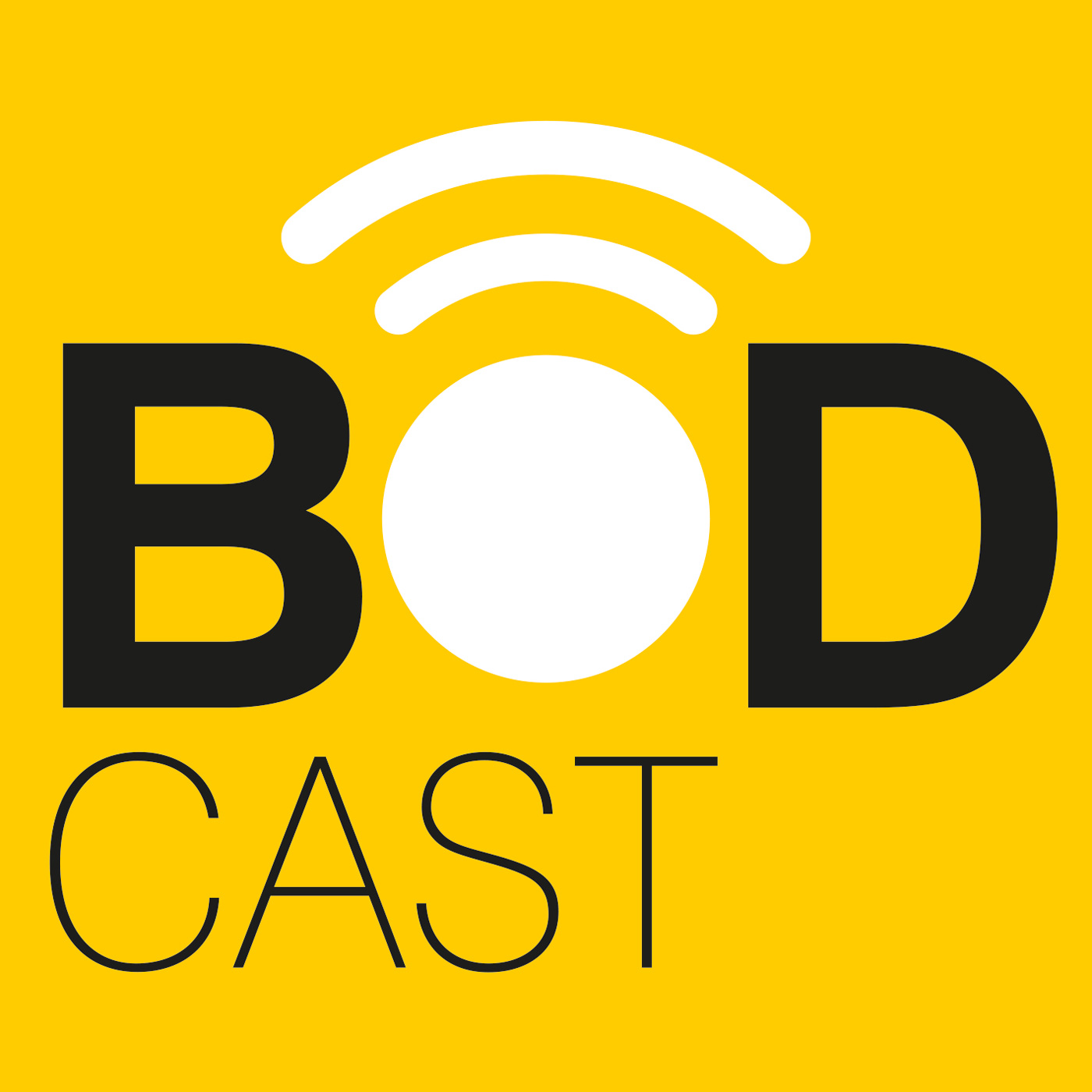 Bethany Rushworth and Rory O'Connor discuss mental health within dentistry in light of the recent Dentistry Confidence Monitor results. 84% of dentists who took part in the 2019 survey said their current role is having a negative effect on their mental health.
What you'll hear:
How more people are now acknowledging the impact of stress
The importance of saying no
Steps dentists can take to help improve their own mental health.
Who should listen:
All dental professionals.