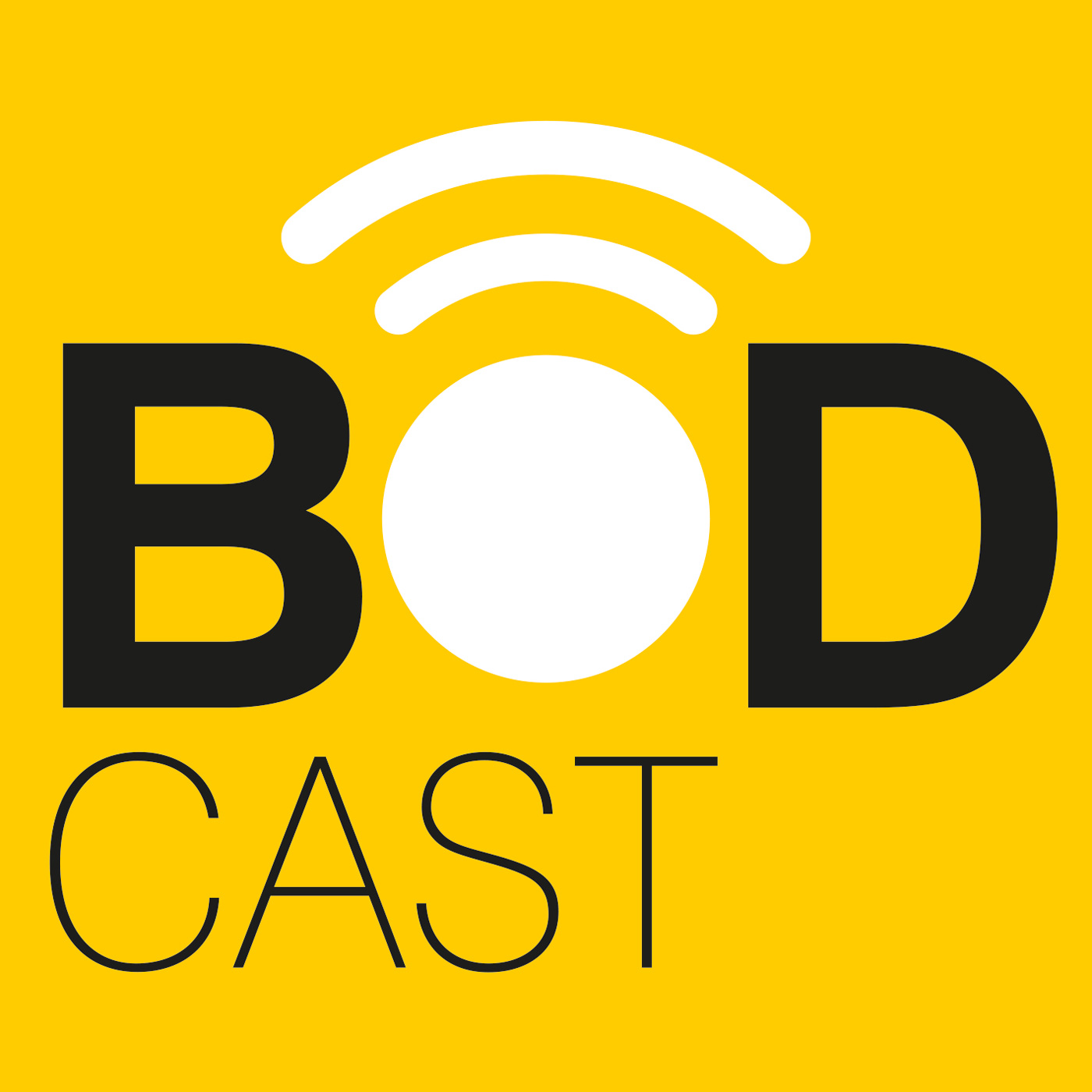 Employment and HR specialist, Sarah Buxton shares details of the latest changes to Employment Law. She discusses a range of themes including employment status, harassment in the workplace and GDPR in the context of how they impact dental practice teams.
What you'll hear:
An update on employment status
Recent developments regarding harassment in the workplace
An insight into data breach cases following the implementation of GDPR.
Who should listen:
Practice owners and managers who employ associates
Anyone who has HR responsibility
Anyone who manages patient or team data.