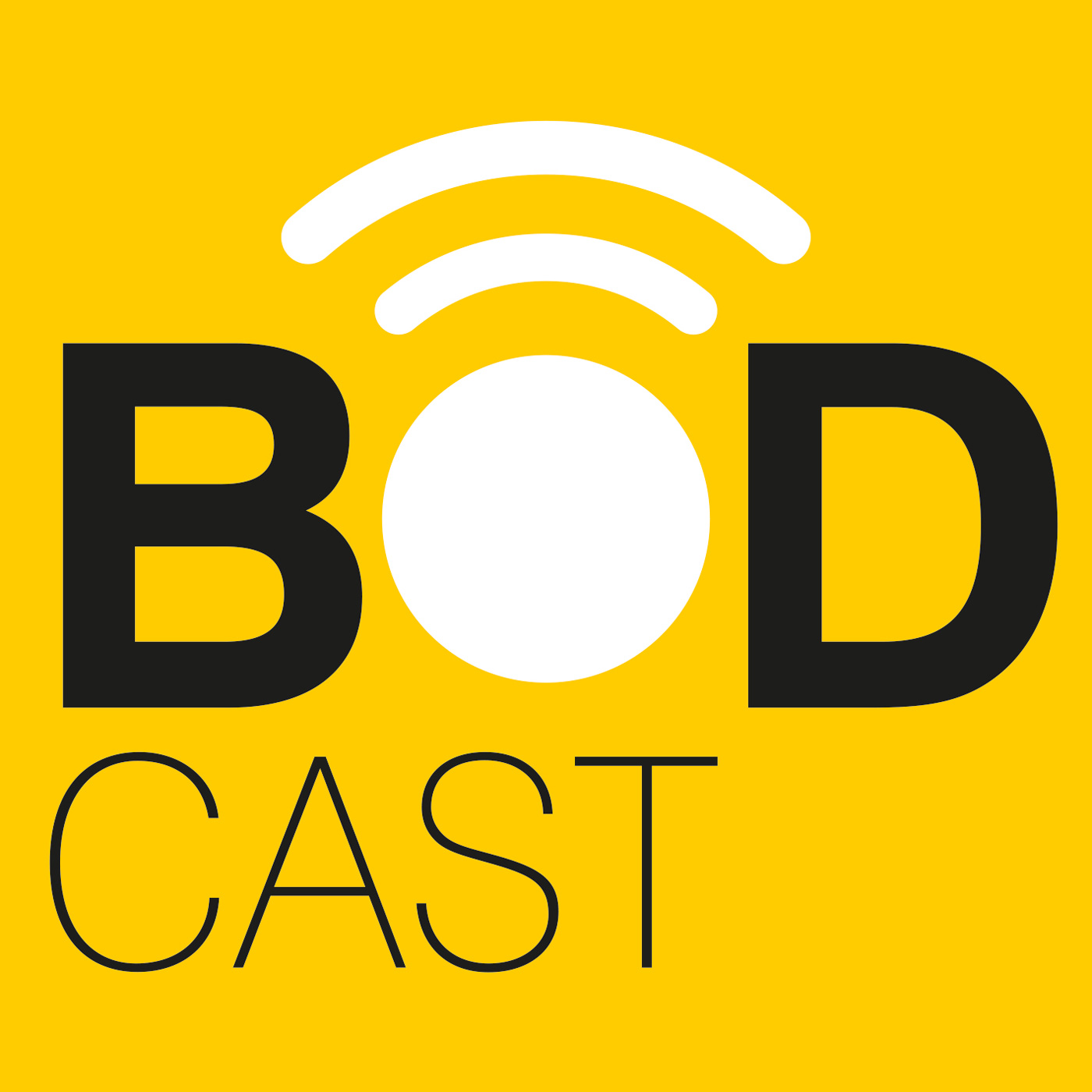 Sarah Jarvis talks to Donna Hall about what dentists should consider when they want to grow their practice to maximise its value. In particular she focusses on the patient experience, and utilising technology.
What you'll hear:
How to work out what direction to take your practice in
Steps for running a successful business
What do patients look for in a practice.
Who should listen:
Anyone who has recently bought a dental practice
Anyone looking at building a mini corporate
Existing dental practice owners looking to increase the profitability of their practice.