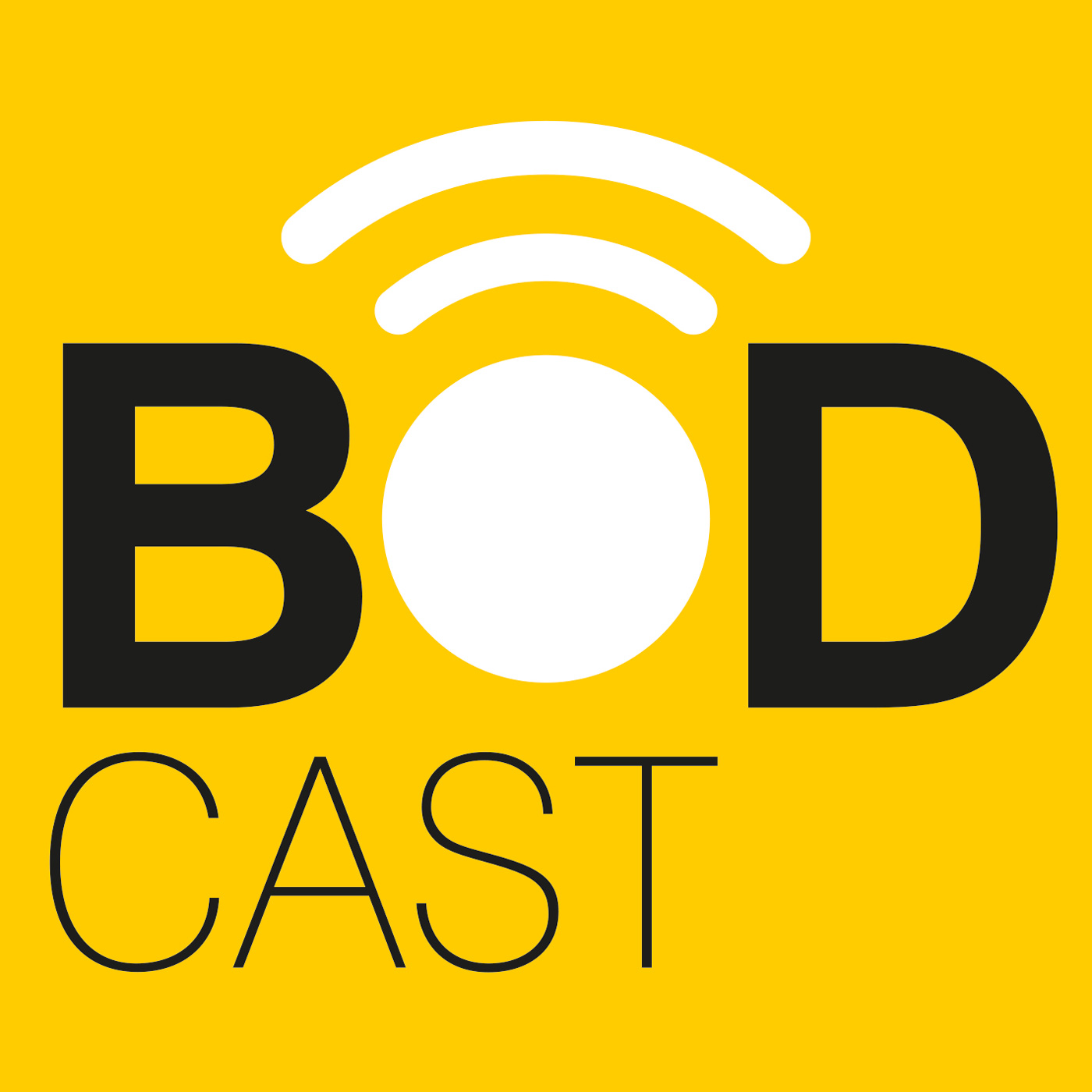 Michelle Hardy, Regional Support Manager, talks to Helen Bodsworth about what has happened since reopening the doors as a Practice Manager.
With so many changes in the ways of working as practices reopen, we hear about how these have affected the team and patients.
What you'll hear:
What has happened regarding returning to work for the team
How PPE and fallow has changed ways of working
How has patient prioritisation been implemented
How have patients reacted to returning to the practice
What have been the biggest challenges since reopening.
Who should listen:
Practice Owners and Managers
Anyone who leads a team.
*Recorded on 10th July 2020