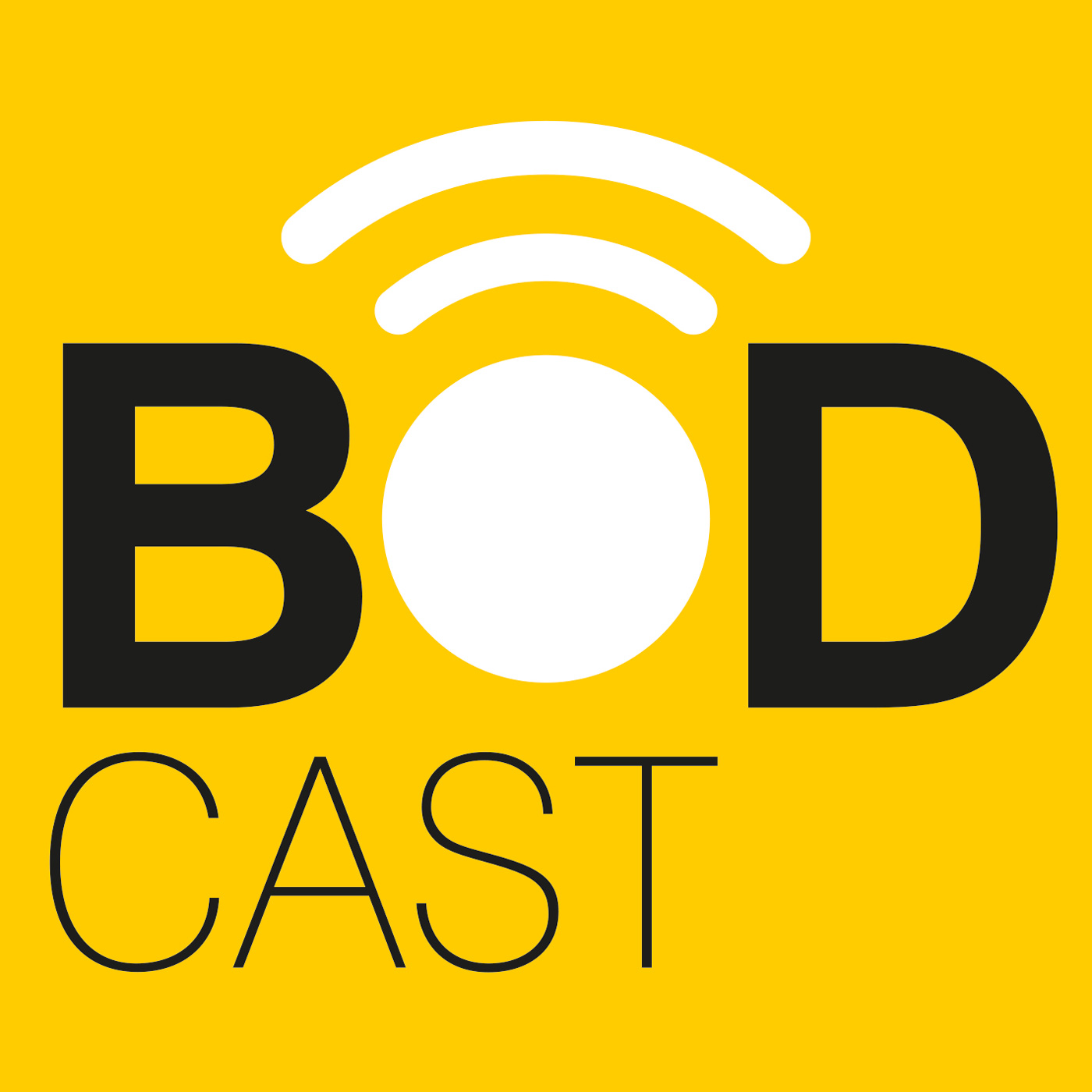 Chris Barrow talks about putting plans in place ahead of first phase of reopening.
Whilst a definitive return to work date has not yet been issued but many feeling this is imminent, Chris details of some considerations to take into account.
What you'll hear today:
What is phase I of return to work going to look like from the perspective of a patient
How this perspective differs from that of team members
What changes can be expected in the patient journey going forward
What is minimal attendance dentistry (MAD).
Who should listen:
Practice Owners and Managers
Anyone who leads a team.
Recorded on 20th May 2020